Sugar Hill, New Hampshire; The Sugar Hill Inn announces a new a la carte menu.
The inn has long been famous for it's four and five course prix fixe dinners. The prix fixe menus offer guests a leisurely and romantic gourmet evening of dining. According to owner Steve Allen " we are the go to restaurant to celebrate birthdays, anniversaries, engagements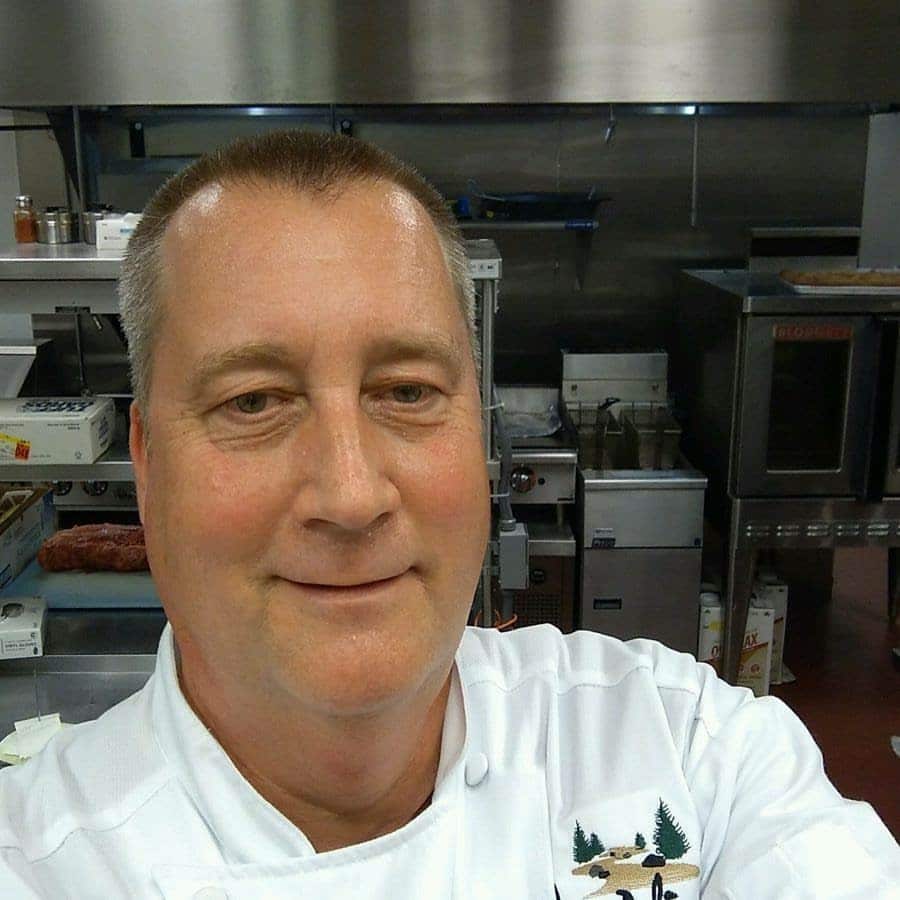 and much more".
With the goal sharing the fine dining experience with a wider audience all items will be available as a la carte starting Thursday February 21st. The kitchen is under the direction of Executive Chef Mark Malo. According to Chef Malo "the tenderloin, rack of lamb and scallops are among the most popular". Chef Malo's focus is American. He describes his food as "honest", meaning quality ingredients (local when possible), attention to detail and careful execution. For the ultimate in causal luxury try the half pound burger and pair it with a Cabernet Sauvignon.
For desert consider a New England bread pudding or maybe an espresso martini float. The selection of local cheeses paired with Graham's 10 Year Old Tawny Port is a favorite.
The restaurant has a full bar including an excellent collection of Bourbon and Single Malt Scotch. The wine list is the area's most extensive and has earned the Wine Spectator Award of Excellence.
The Sugar Hill Inn was originally a farmhouse built in 1789. In 1927 the Richardson family added a large addition to convert the historic farmhouse into a country inn. Since that time the inn has continually delighted guests from around the world. In 2006 Steve Allen purchased the inn and he and his wife Karen Cail have completely renovated all 15 rooms, suites and cottages.
The restaurant is one of only three restaurants in the state to have earned the prestige DiRoNA award (Distinguish Restaurant of North America). The property has been featured in "Every Day with Rachel Ray" and "One Thousand Places to See Before You Die".
Owner, Steve Allen has written the book when it comes to hospitality. His book "Sugar Hill Inn – Art of Innkeeping" is available from Amazon and Barnesandnoble.com.
The restaurant serves dinner 5 nights per week (Thursday – Monday) by reservation. Reservations to dine may be made by calling 603-823-5621, online at sugarhillinn.com or Opentable.