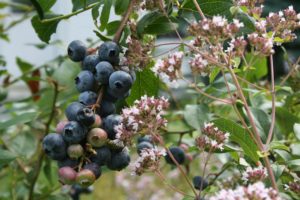 Breakfast at the Sugar Hill Inn is all about the luxury of being served, beautiful surroundings, and delicious home cooked food. Begin the day with Organic Fair Trade Coffee or cappuccino, warm home baked muffins, juice and fresh fruit.
The menu always includes a selection of entrees plus homemade granola. Favorites include omelets, scrambled eggs with local cheddar and fresh herbs, stuffed French toast, blueberry buttermilk pancakes and waffles topped with berries and whipped cream. Breakfast is included for inn guests.
For a behind the scenes look at breakfast read chapter 14 of our book.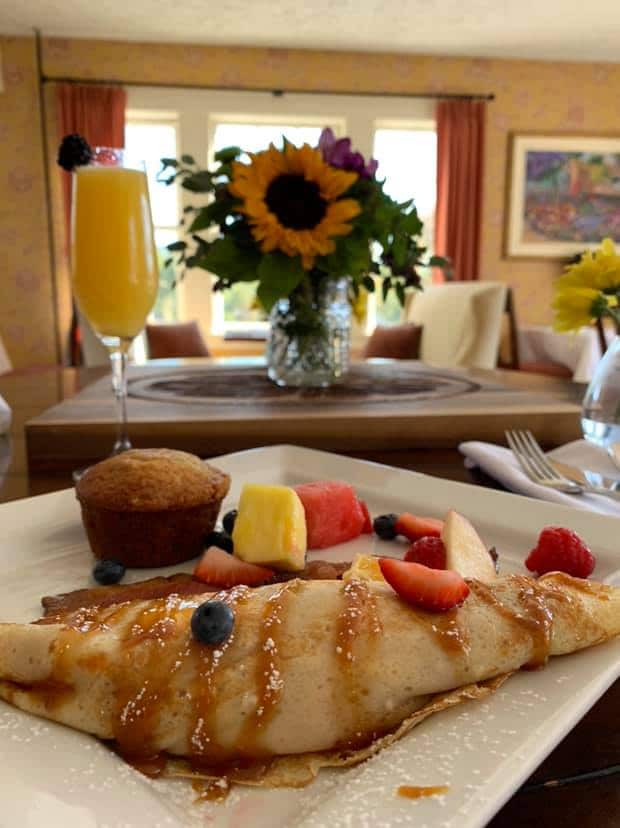 A Before Breakfast Walk Around the Block
This is Steve's favorite walk. No need to get in the car. From the inn walk up Rt 117. On your left is a beautiful farm with mountain view in the background. Turn right at the historic marker for America's first ski school. The view is of meadows with wildflowers, farmland, forest and mountains. Turn right again on the next block on to Lovers Lane. By now you will be humming John Denver's "Country Roads take me Home". Turn right again and you are now back on Rt117. All this in just 35 minutes.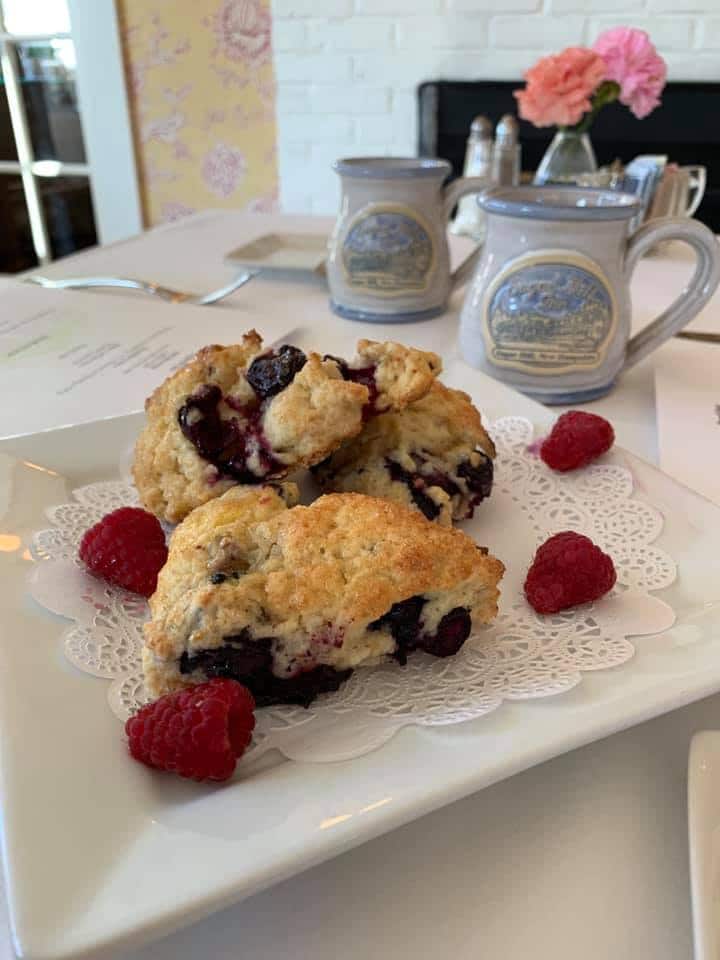 Before Breakfast Run – 3.8 miles
This is Karen's down hill run.  Turn left and run down the hill, across the bridge to the end of Rt. 117.  Turn left;  You are now on flat land.  At the fork turn left onto Streeter Pond Road.  The Gale River will be on your left and farmland on your right.  Run to the old iron bridge.  Take a break here and enjoy the beauty of your surroundings.  Retrace your path back to the inn while experiencing mountain views.   Feel free to ask for seconds at breakfast, you deserve it.