New Hampshire is dissected by the Appalachian trail, and this wild and wonderful state is the perfect place for a hiking vacation. Head up north to the White Mountains National Park, which is home to the best hiking trails in the state. Don't forget that if you plan to travel during winter, it's a perfect place for a ski vacation too!
In this article, we're going to look at nine of the best hikes in New Hampshire so that you can easily plan your next active outdoor break. So, let's take a closer look!
Mount Willard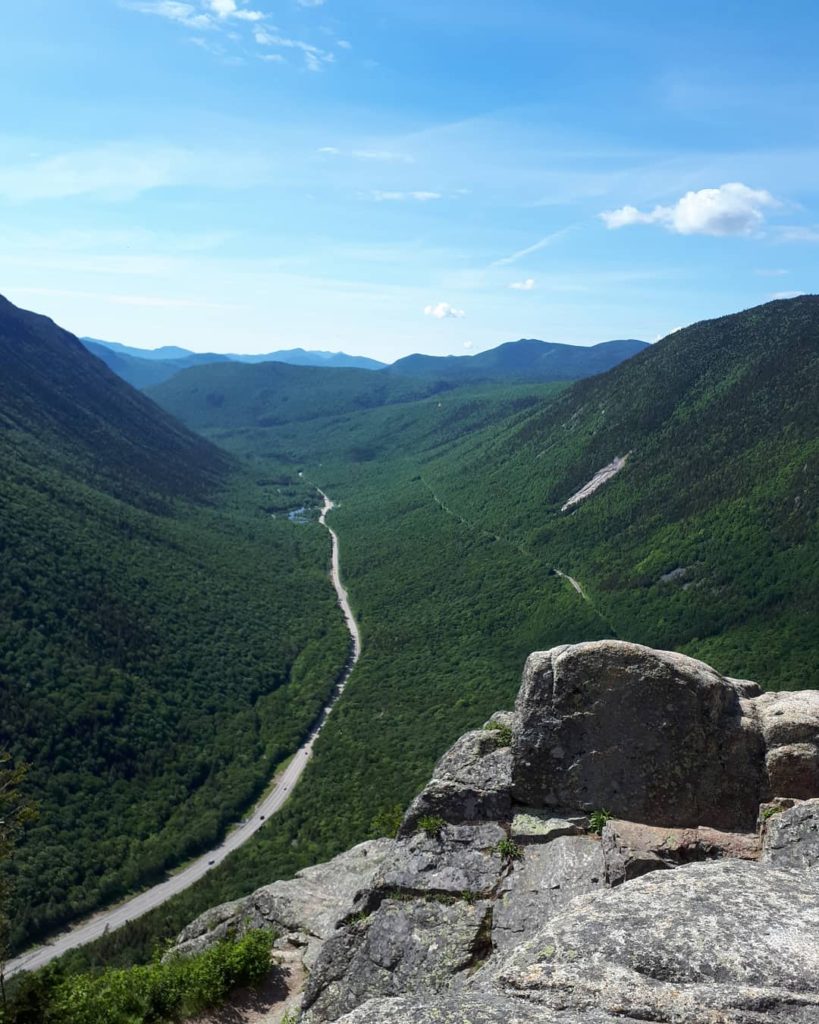 Let's start off slowly. If you're new to hiking and just want to dip your toe in the water, then there's nowhere better to start off than Mount Willard. The elevation of the Mount Willard trail is 908 feet over 3.1 miles, and from the top you'll get some gorgeous views of the White Mountains. You could also consider visiting Gibbs Falls and Crawford Cliff from the trailhead. If you visit during winter, Mount Willard also makes for a fun and easy snowshoeing trip.
Middle and North Sugarloaf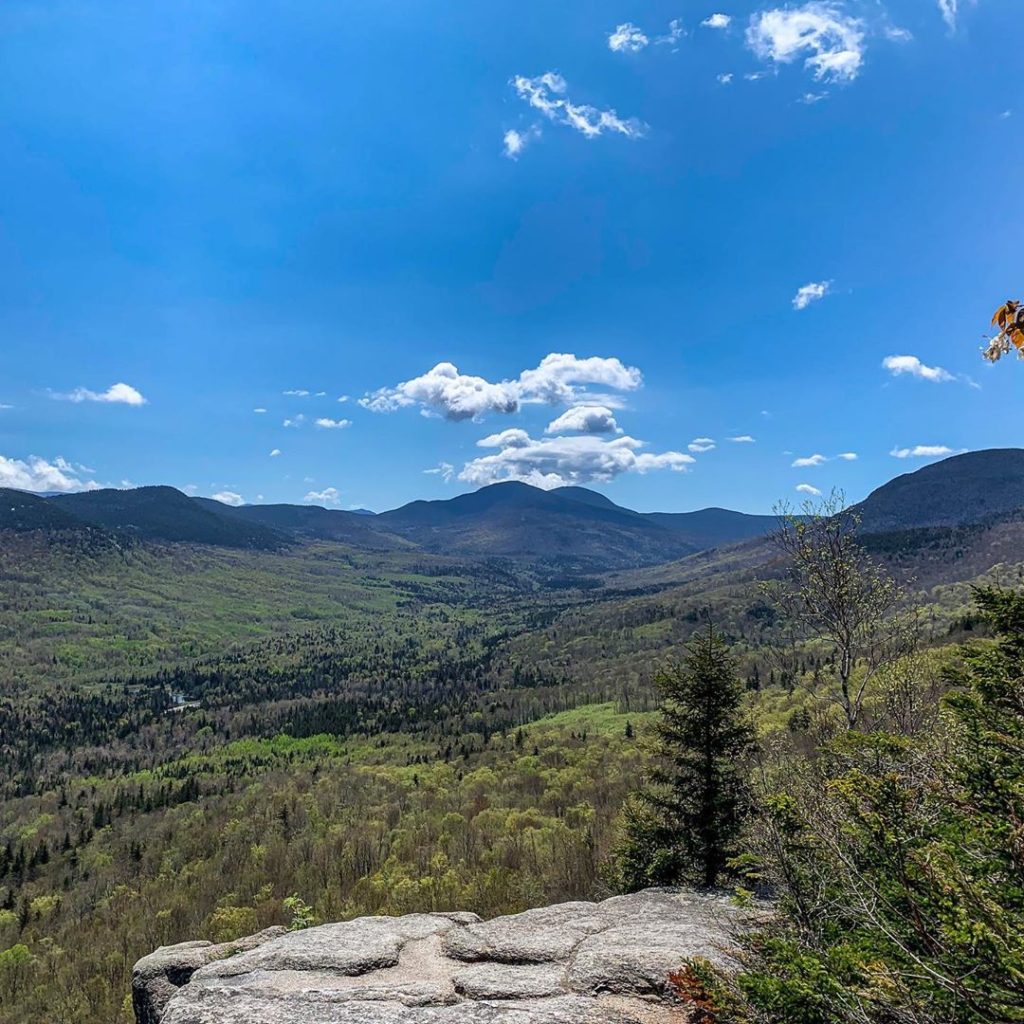 Middle and North Sugarloaf is an excellent hike as it gives you maximum reward for minimum effort! The open ledges of the trail on the 2.6-mile hike to Middle Sugarloaf offers some of the most astounding views in the whole of the White Mountains. If you can feel you can push yourself that extra 0.6 miles, then head to North Sugarloaf where there are two spectacular viewpoints. Let's face it, if you're hiking for the whole day it makes no sense not to incorporate both Middle and North Sugarloaf into your trek!
Mount Liberty and Mount Flume Loop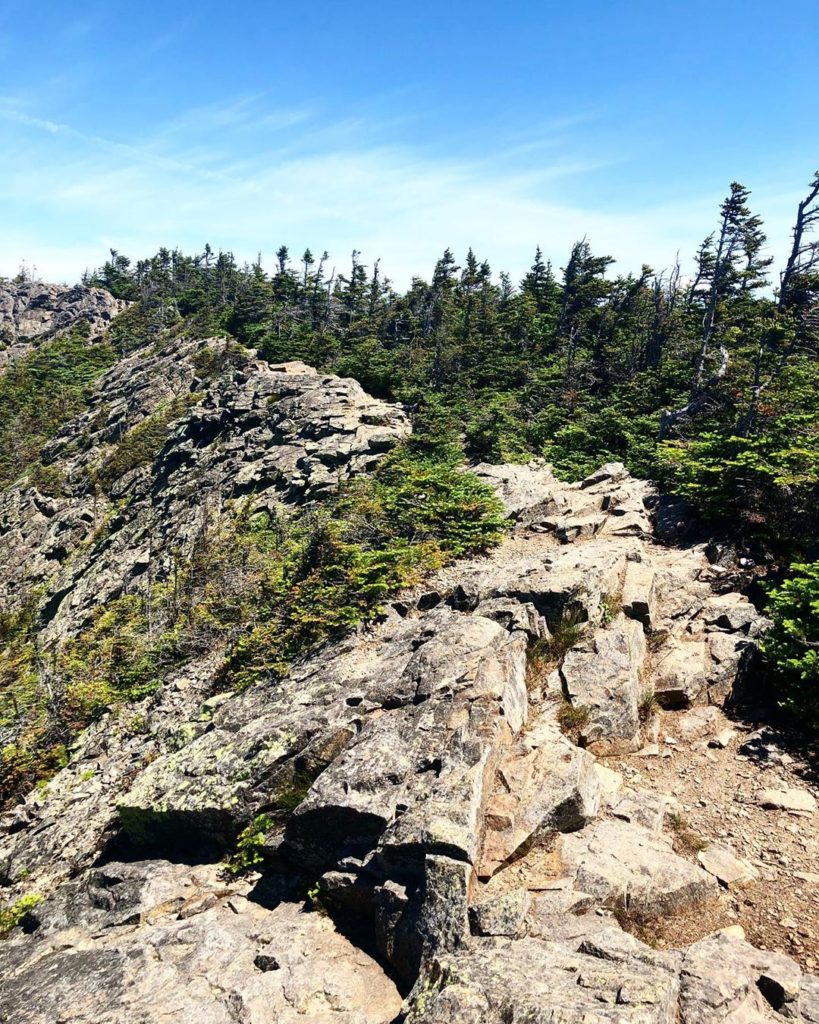 This beautiful track will allow you to scale not one, but two of the gorgeous white mountains – Mount Liberty and Mount Flume! This is much more difficult than the two we've mentioned so far, and it's also more than 3 times the length. However, it's certainly worth the effort to see the sweeping panoramas from the summit of Liberty and Flume. Do be aware that if you scramble up to the Mount Flume summit, it's very dangerous when wet – so only attempt that part if you're an experienced scrambler!
Mount Lafayette Loop (The Franconia Ridge)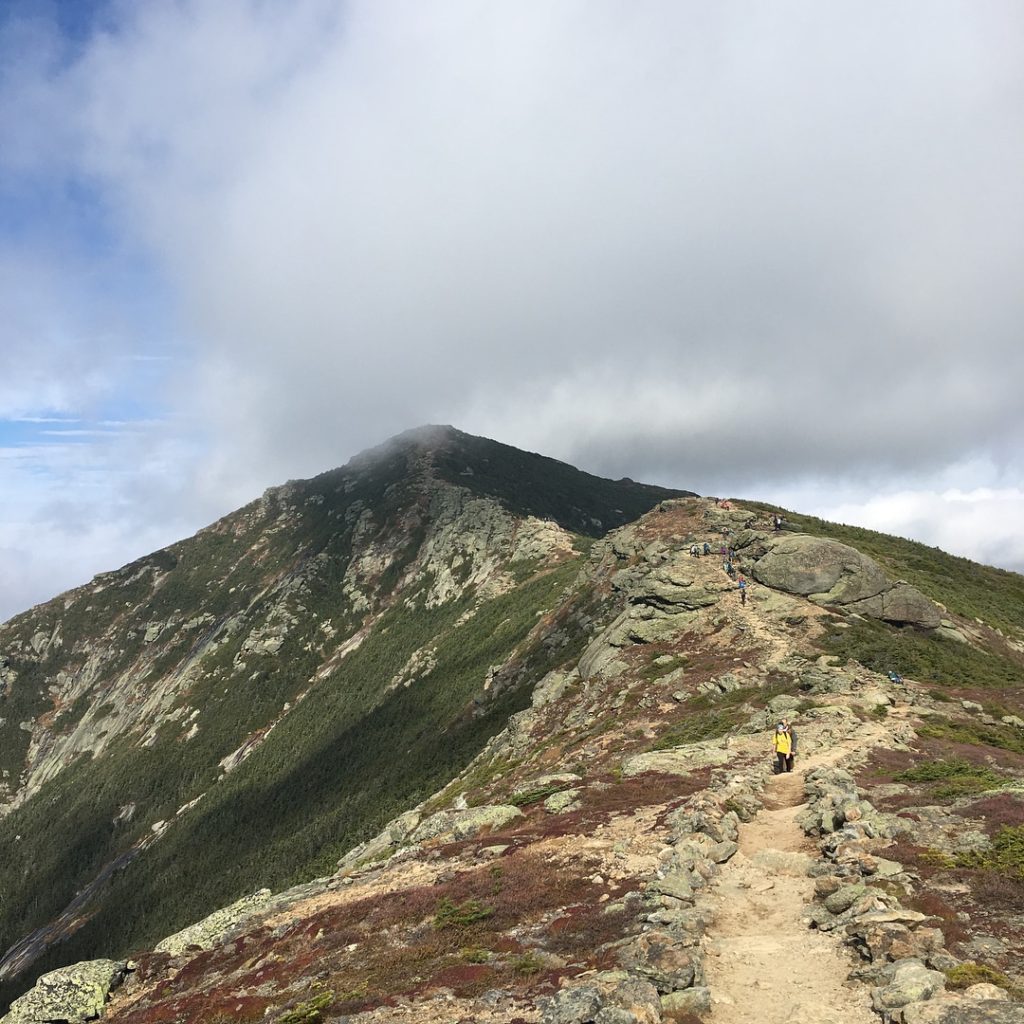 The Franconia Ridge is the backbone of the 2nd tallest part of the White Mountains Ridge and makes for a spectacular hike. The classic counter clockwise loop is considered by many as the best hike in the White Mountains and will take you past the Falling Waters Trail, Greenleaf Trail, and Old Bridal path too. It's 8.8 miles in total and is considered a difficult hike, so bring plenty of water and wear appropriate clothing. You don't want the best hike in the White Mountains ruined by a lack of preparation!

Mount Eisenhower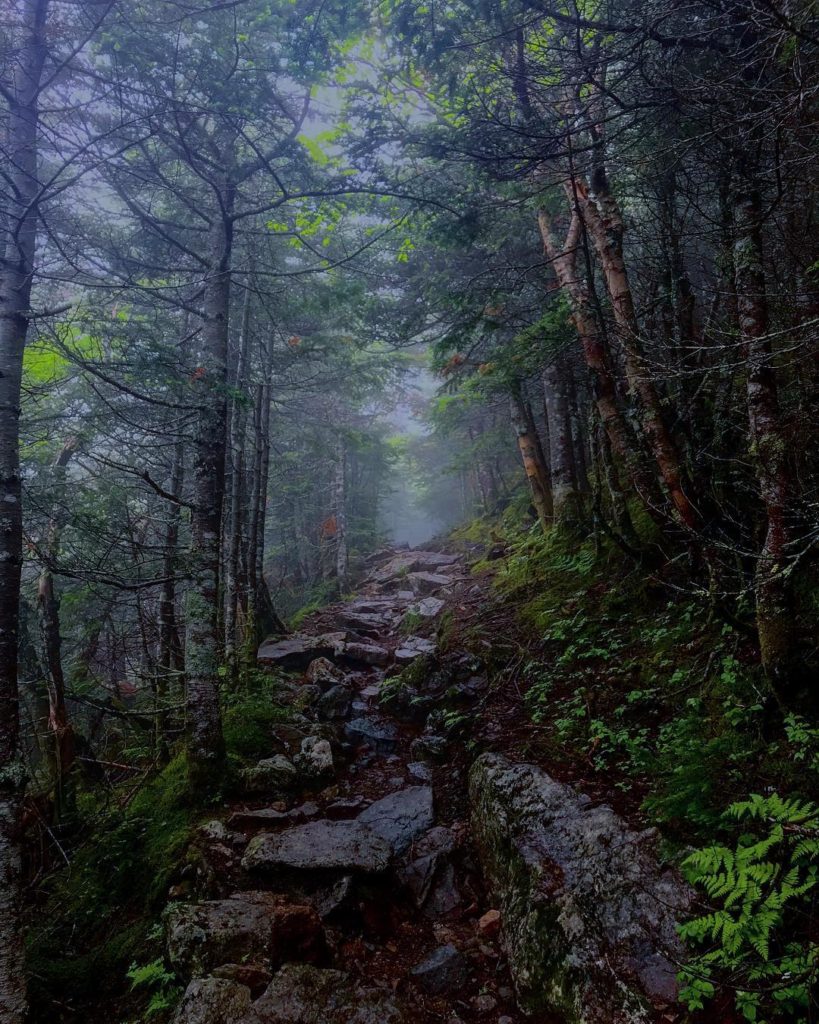 From the summit of Mount Eisenhower, you can get some great 360 degree views of not only the White Mountains, but the Presidential Range too. The 6.6 mile hike is considered moderate to difficult, but it's certainly worth that extra exertion for the stunning views and photographs you can get up here. It's a great hike above the treeline for first time hikers, and it's possible to take the paved Mount Clinton road which is open seasonally – making it easier on those tired legs!

Mount Garfield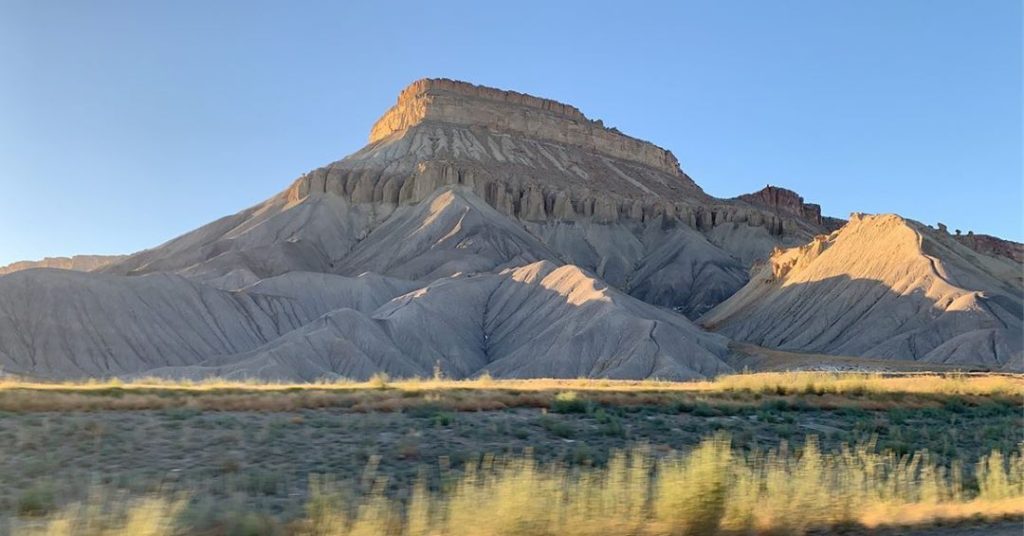 One of the longer trails on the list, but not as difficult as the others around the 9 – 10 mile mark. The best part of the Garfield Trail is the unbeatable panoramic views from of the Pemigewasset Wilderness from the summit, with the only slightly difficult part being a slightly rough section before you reach the top. Although it's a great snowshoeing trip in the winter, the access road is usually closed meaning that you'll have an extra part to your hike which adds on a lot of time!
Webster Cliff Trail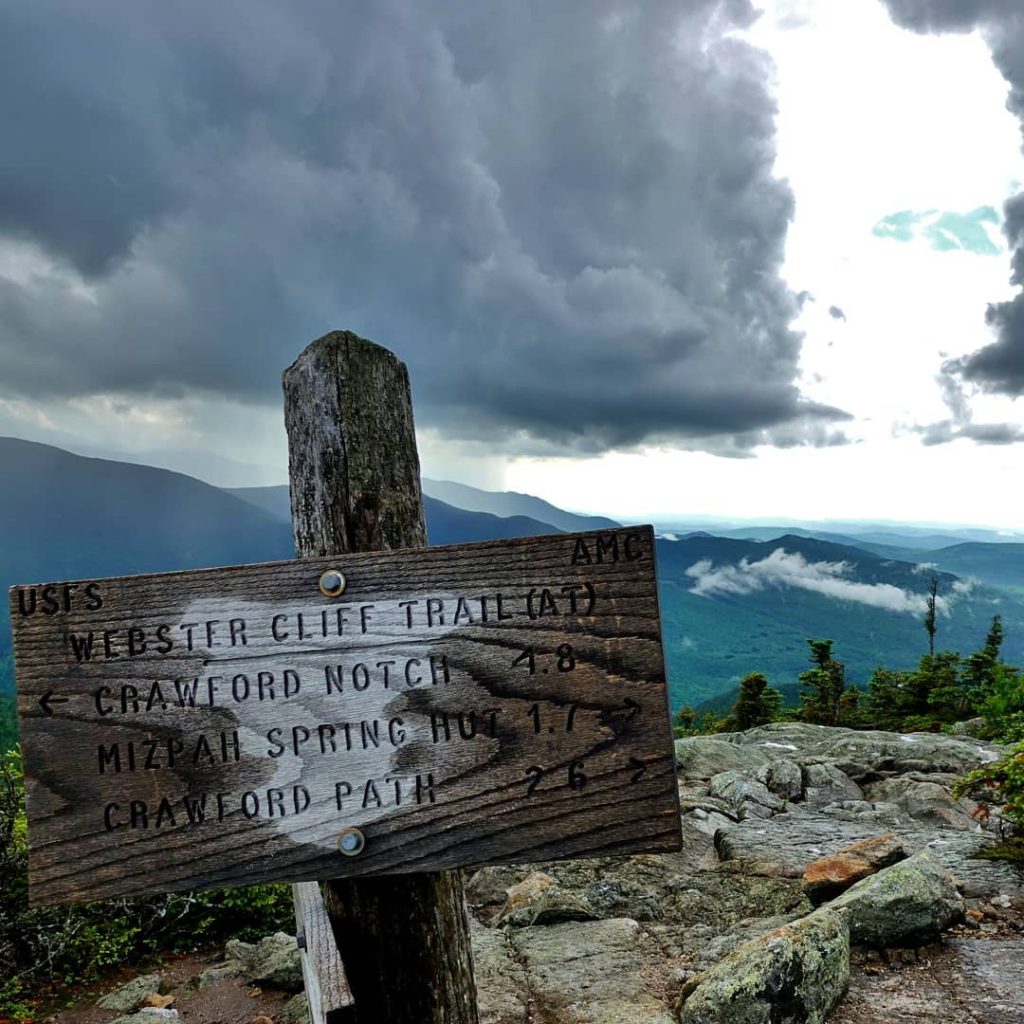 Just off US302 is the trailhead for the Webster Cliff Trail, which is the best place to get spectacular views of Crawford Notch. And you don't have to find a particular viewpoint for that – it's visible from the open ledges along the way! This trail is moderate to difficult, and it's just 6.6 miles long. If you don't feel like that's given you enough of a challenge, you can add in Mount Jackson or Mount Pierce, both offering scenic and panoramic views which will make for great photographs!
South Twin Mountain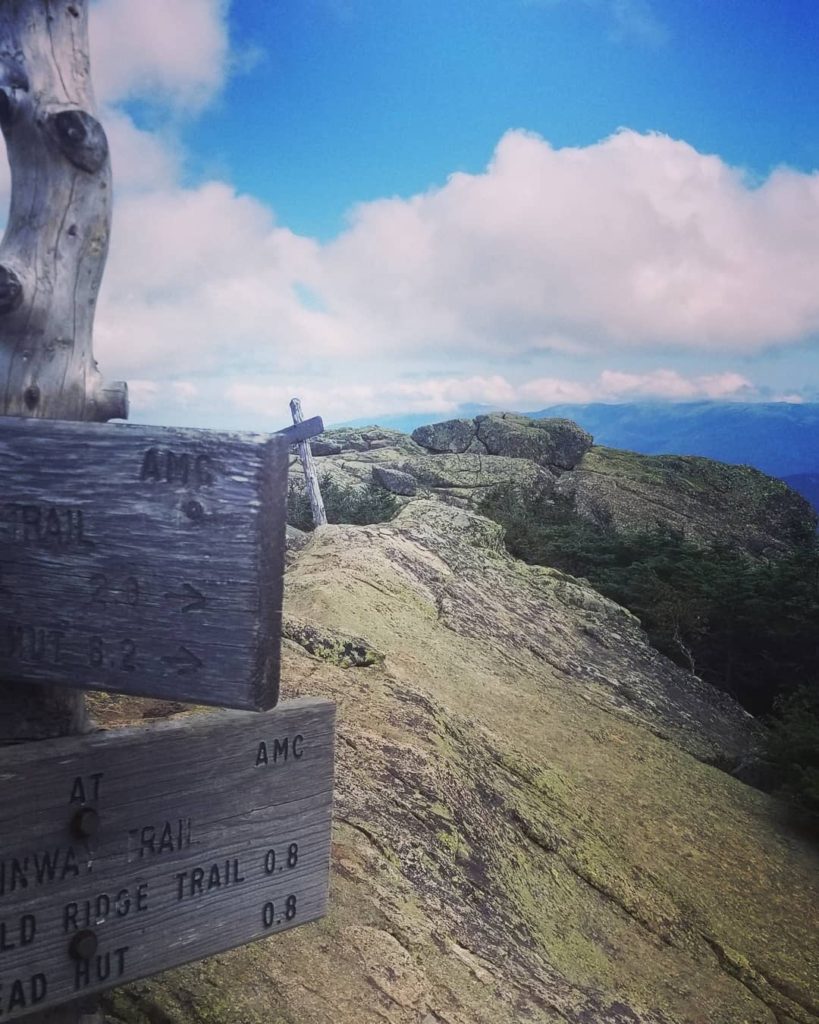 We've saved the longer trails right to the end of our post! South Twin is an 11.2 mile hike (the 2nd longest on our list), but boy is it worth doing. The views en-route from north twin are only beaten by the spectacular 360s from the summit of South Twin Mountain. Worth the trip alone! If you feel it's necessary to extend your trip to South Twin Mountain into a two day hike, there is lodging available at the AMC Galehead Hut. However, it's very possible and gets booked up quickly – so it's best to plan months in advance for this one!
Bonds Traverse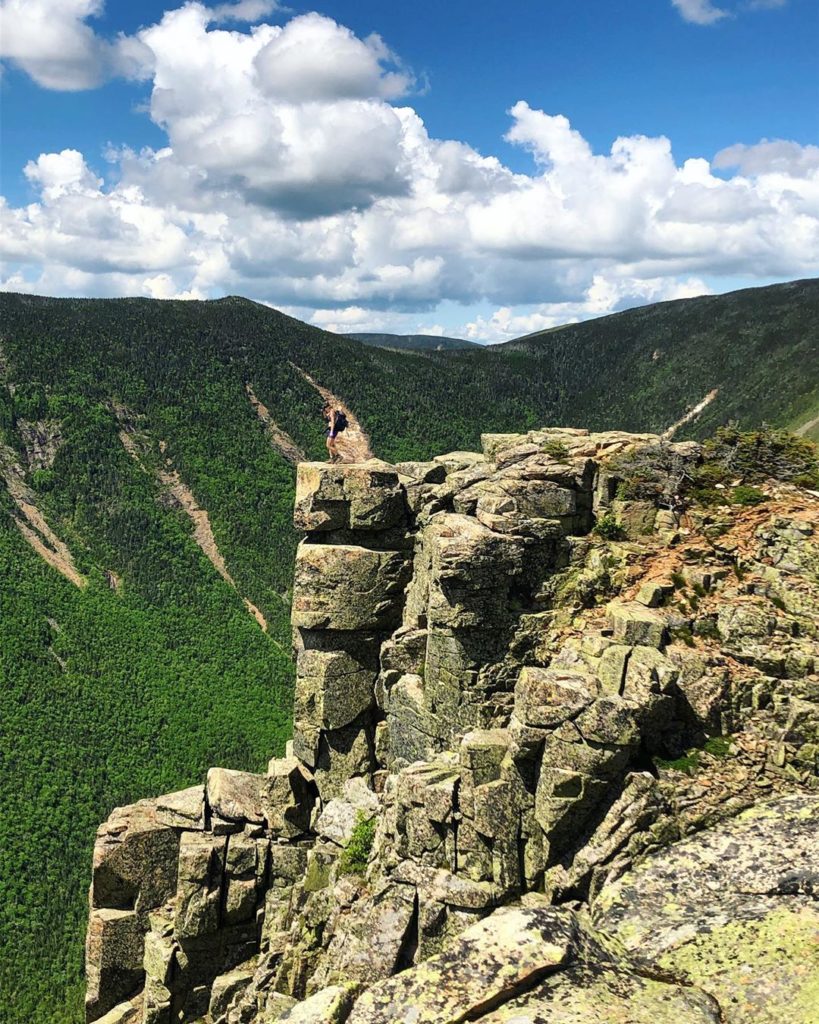 The trickiest of the lot! Bonds Traverse is a 19.5 mile hike across not one, not two, but three of the White Mountains – West Bond, Mount Bond, and Bondcliff. This difficult trail may have to be split into two days rather than just one – with accommodation available at Zealand Falls Hut, Galehead Hut, and Guyot Shelter. The views are spectacular from all three summits, but it is Bondcliff which will really take your breath away. This trail can be dangerous, so don't attempt it in bad weather!
Conclusion
If you like the look of these trails, you'll be delighted to know that the Sugar Hill Inn is the perfect place to stay, as it's roughly within half an hour of all these trailheads by car! If you're willing to travel a little further, there's even more to the white mountains – all within two hours of this great inn. So, book now and pack your walking boots and poles for an unforgettable hiking vacation in New Hampshire! For more tips and destination guides, visit Trip101.